Bellavie in the World

The laboratory BellaVie spreads its wings and is present in more than 26 countries since its creation.

Our products are manufactured in Belgium from the beginning to the end of the process to allow us a total control on the quality of each step.


We are present in more than 26 countries and this number is increasing every year. We work with distributors who are responsible for selling our products in their countries.
In which countries can you find the BellaVie products?


A distinction must be made as to our presence in different countries around the world:


GREEN: Countries for which there is a distributor who currently sells the complete BellaVie range.
BLUE: Countries where there is a distributor who sells only a part of the BellaVie range.
PINK: Countries for which BellaVie products are registered or notified but for which there is not yet a distributor.
ORANGE: Countries where we have a local agent
GREY:

Countries where BellaVie is not yet present in any way.
Would you also like to become one of our partners?

Would you like more information about the products and the company?

Partnership is the key to success

Our way of working is based on a close partnership between BellaVie and a distributor established in a targeted country. We assist our partner from A to Z by ensuring a complete follow-up and by allocating the necessary resources to allow the introduction of our product in their market. The registration of food supplements can take several years. We provide our marketing tools to allow our partner to be effective in their market as soon as possible.
Our priority is to give the whole population access to the benefits of our health supplements. We rely on scientific facts to create an ideal and innovative formula that will allow our consumers to prevent and target current global health problems:
- Scientific training on each product and symptoms.
- Marketing material adaptable to the market: brochures, tryptics, roll-ups, posters, content for social networks, ...
- Support in regulatory matters
- Press kit.
- ...

We are constantly looking for new partners to jointly benefit from the export of BellaVie products.
Our priority is long-term development. We put all the means in place to ensure the sustainability of sales and the well-being of consumers.

Our team is composed of specialists for each region of the world to ensure the best possible follow-up.
What BellaVie offers you as a partner?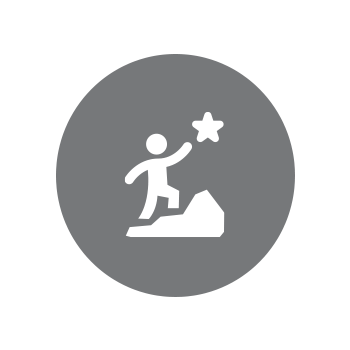 Increase of your turnover
Therefore, as a distributor, you should not miss the opportunity to enrich your product portfolio with BellaVie supplements. These products are widely prescribed and recommended by practitioners.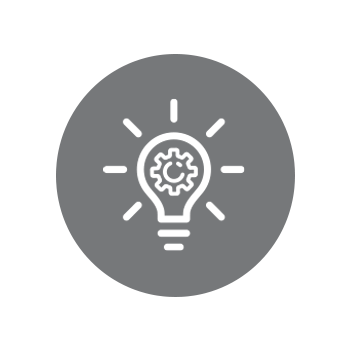 Quality and innovative products
BellaVie offers high quality products both in terms of formulations and in the choice of packaging in order to export the products worldwide. Development and innovation are an integral part of BellaVie's values.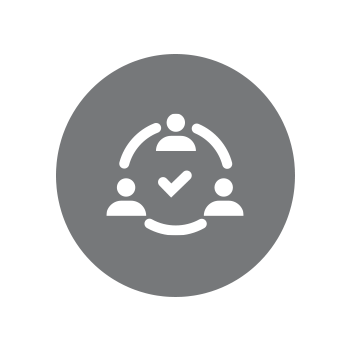 Best Services
BellaVie employs knowledgeable and skilled people who are committed to providing partners with quality service. Our commitments: professional expertise, quality of service and responsiveness.

Trade shows
BellaVie regularly participates in trade shows around the world. This is a way for us to find new partners, but also to make ourselves known to health professionals.

Recently, BellaVie has participated in :

COSMOFARMA in Bologna
INFARMA in Madrid
ARAB HEALTH in Dubai
NATEXPO in Lyon
PHARMA FORUM in Namur
PHARMACY SHOW in Birmingham
FOOD INGREDIENTS in Ho Chi Minh
VITAFOODS in Bangkok
VITAFOODS in Geneva
CPHI in Frankfurt